Has this not been the SLOWEST week?! My goodness, I kept thinking it was a day later than it really was. Oh, well, we finally made it! Hope you've had a good one. Here are some things I found amusing this week.
Favorite New Song
:
Candy
by Robbie Williams
I've been a fan of RW for about 10 years now, ever since I saw the video for "Millenium" on VH1. This is his new single, and it's catchy as can be. I love me some Brit Pop!
Favorite return:
Diet Sierra Mist Cranberry Splash Soda
My favorite soda in the whole world is back on the shelves!!! I will end up drinking my weight in this, just you wait and see. :-)
Favorite Halloween idea:
Lace covered candles
to cast a lovely, eerie glow...I CANNOT WAIT for Halloween to get here.
Favorite work outfit
: Classic
cardigan
and pencil skirt. Still on trend and cute but very classically styled. Love it!
Favorite memory
: Swinging
I had a swingset in my backyard growing up, and I would swing and sing at the top of my lungs for hours on end. Mostly the
Grease
soundtrack as I recall. :-)
Favorite funny
:
Fortress
I love that expression!
Favorite comfort food
:
Salisbury Steak
in the Crockpot
How good would this be to come home to on a cool fall day?!
Favorite want
:
Arrow bracelet
It's bad to covet, I know, but I *really* want this!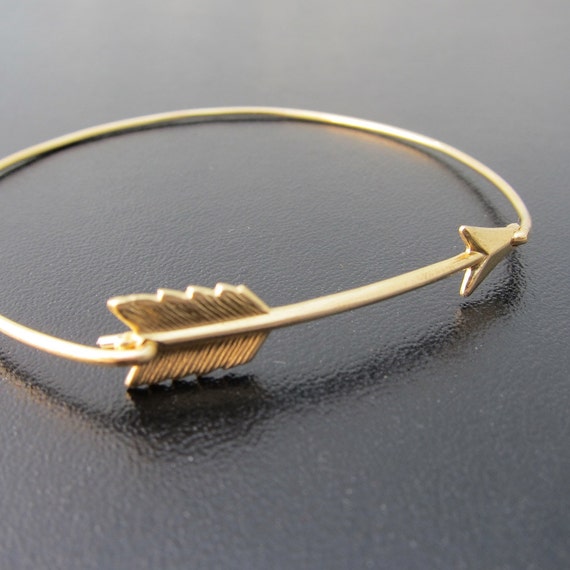 Favorite sweetie-pie
:
pup in a blanket
I want to wake up to this precious face on a Saturday morning.
Favorite inspiration
:
Adventurers
Oh, Darling, let's go!