Favorite imaginary boyfriend:
I'll admit it - flawed as he is, I like Don Draper.
Did you know that Jon Hamm shares my hometown of St. Louis? Better yet, he's a
Honey, you can cook for me any. day. of. the. week. [sigh]
And speaking of Don Draper, one of my favorite boutiques here in St. Louis,
Maven
, sells Don Draper glycerin soap! I just bought some for my husband last weekend, and he loves it! It's "a surprisingly refreshing mix of gin martini and bay rum. Very fresh -- don't knock it 'til you try it!" I concur. It would be a great gift for Father's Day. Just sayin'.
This applies to a lot of people I know...including me from time to time!
"Can't swim, so I took a boat
to an island so remote,
only Johnny Depp has ever been to it before..."
Basil Lemonade
. I tasted this at a local coffee shop last weekend - so satisfying!
Favorite gasp of the week:
Favorite snack:
Don't you just want to call all your friends over, make some fresh lemonade and snacks and hang out
here
for a couple of hours? I do!
Favorite thing I'd do if I had too much time on my hands: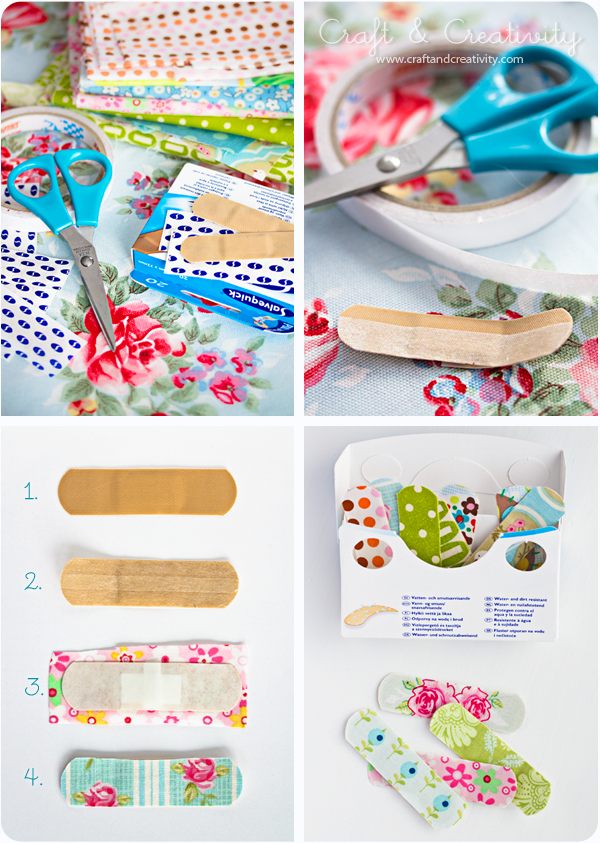 Look at this gorgeousness!!! The colors make me think it's slate, but I really love the iridescence. Beautiful!
Have a wonderful weekend, my friends!

Chris