Hello, Friends! Hope you had a good Mother's Day.
Here's the scoop on what the Perkinses will be eating this week.
Monday: Maple Mustard Chicken
Doesn't this look scrumptious?! And it's easy too. You're welcome.
Tuesday: Chef Meg's
Eggplant Napoleons
We're trying to eat healthier this week and exercise more, so what could be better than a yummy recipe from SparkPeople.com?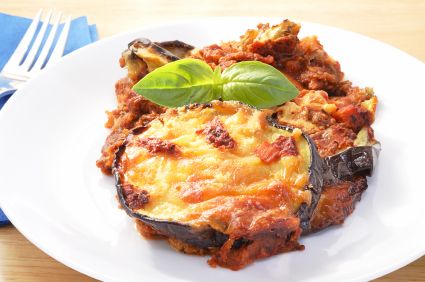 Wednesday:
Thai Chicken Pizza
Some beautiful, exotic flavors on a simple canvas of naan bread. Mmmmm....
Thursday: Southwestern Breakfast Skillet
You know I'm a sucker for breakfast time
any time
!
Friday:
Inside Out Spring Roll Salad
A whole lotta yum in that bowl right there!
Wishing you all good eats and good times this week!
Chris