Happy Friday, everyone! Hope you've had a good one. My husband and I have been off to paint our foyer, living room and dining room. They look great! Once we get everything back to normal, I'll share some pics. In the meantime, enjoy some of the fun things I've found online this week:
Oh my gosh does this look good! Fresh tomatoes and basil lovingly engulfed by cheese and eggs. Wow!
Favorite cute summer shoes: Payless "Shania" Wedge
Yes. Payless! I tried these on last week and loved them. They're on sale now for $19.99!
I'm all about exotic lemonades this summer - basil lemonade, rosemary lemonade, blueberry lemonade. Somebody stop me!
How cool is this?! I bet it's easier to gude than a traditional pizza cutter too.
Look at that cute little nose! Precious.
Click the link for the pattern *and* the chevron paper! A great addition to any gift.
Cool Whip, sweetened condensed milk, cherry pie filling, crushed pineapple, mini-marshmallows and nuts. Yum!!!!
Best flavor combo. EVER.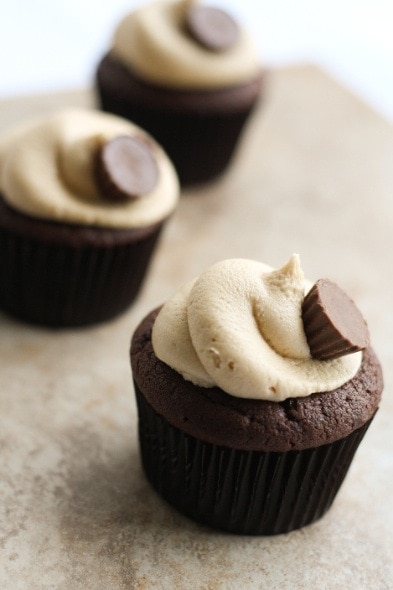 What the what?!? Now that's a clever idea!
I want to to lay on one of those lounges with a good book and a fancy lemonade. :-)
Wishing you all a fun weekend!
Chris