Favorite Funny:
Apparently, there's already a sequel to the movie "Battleship" in the works:
We so should have seen it coming...
Favorite pop of color for the home:
Favorite dessert I *have* to try:
Favorite springy craft idea: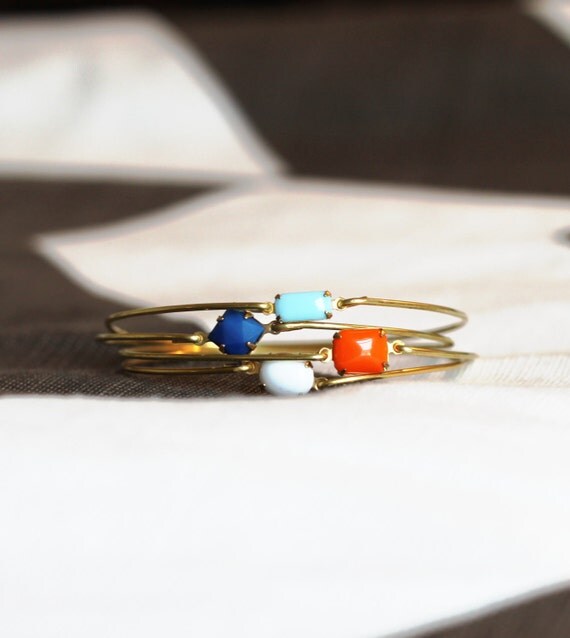 Favorite silly animal photo:
Favorite meal idea I found this week:
I just discovered this lovely blog and can't wait to try more yummy recipes like this one!
Favorite blast from the past:
Panama
by Van Halen. I keep hearing it on the radio this week, and every time it gets to this part

Got the feelin', power steerin'
Pistons poppin' ain't no stoppin' ((((now))))
I see this image from the video in my head, and I have to do jazz hands just like Dave.
Favorite cute summer dress:
Favorite place I want to hang out in:
Somebody bring me some fresh squeezed lemonade. Pretty please??
Enjoy your weekend, friends! :-)